Exhibitions
---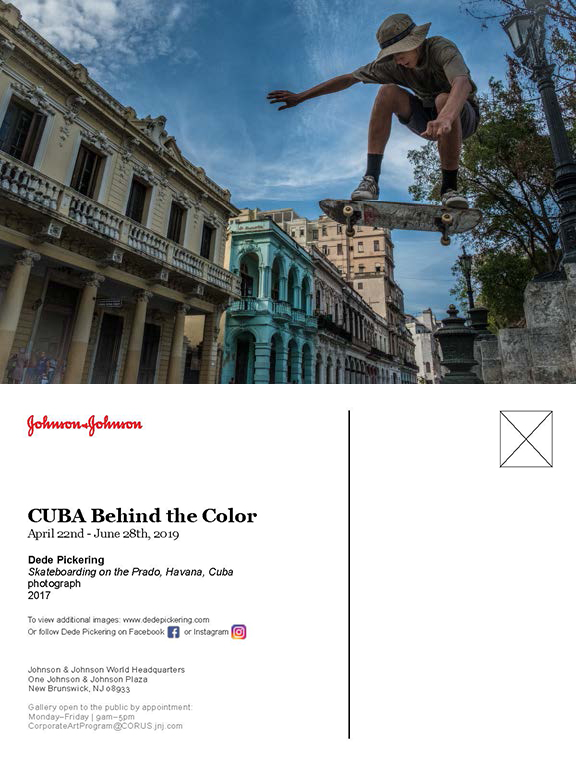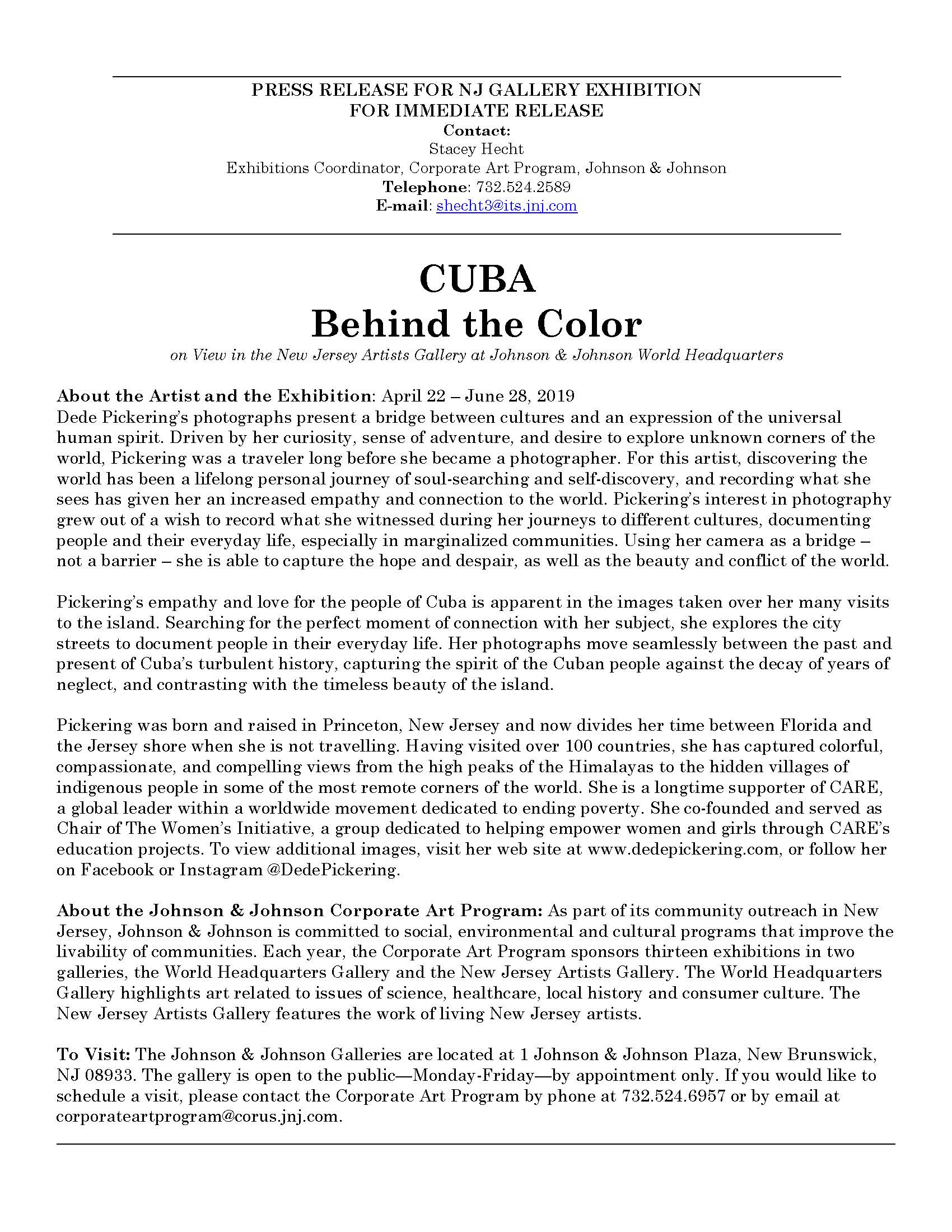 ---
---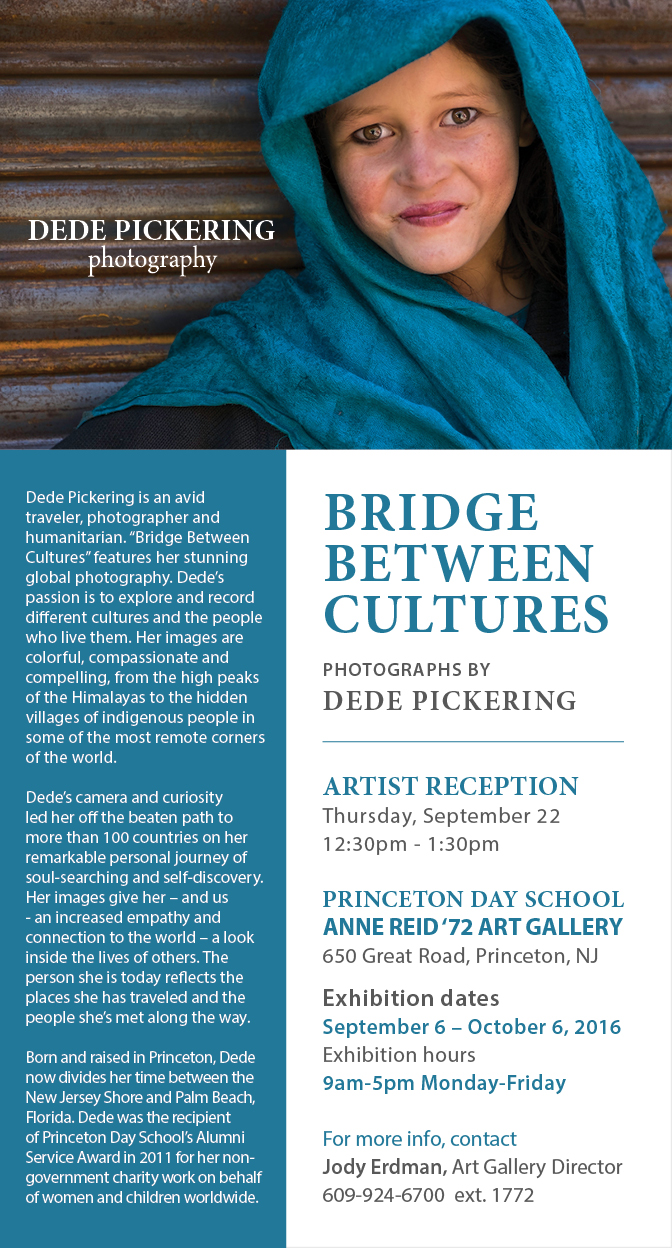 ---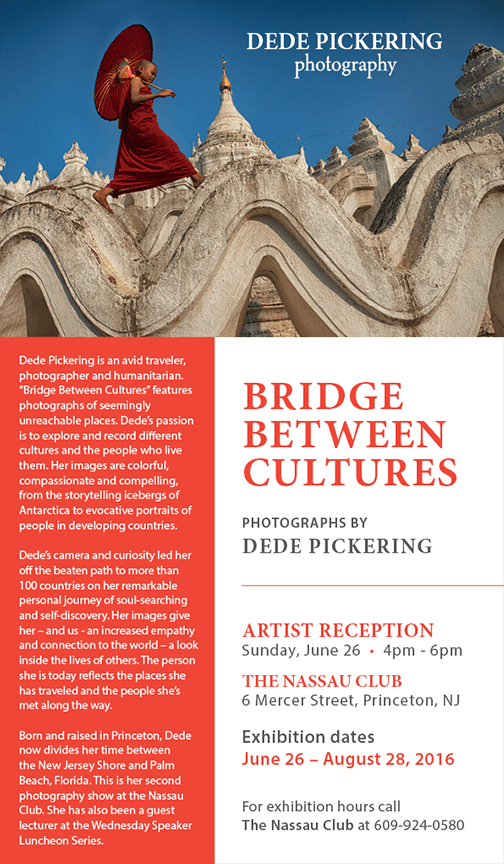 The full article can be found here.
---
Affiliations


Dede Pickering is a long time supporter of CARE. She co-founded The Women's Initiative and served as the Chair for seven years. The group is dedicated to helping empower women and girls through CARE's education projects. Dede helped launch Women's Initiatives in Boston, Chicago and San Francisco. To support fund raising she has been a guest speaker at many CARE events across the country. She has travelled to witness CARE's work in the field to: Guatemala, India, Kosovo, Ghana, Togo and Benin.

"I had travelled the world, camera in hand, when I realized that it was the women and children I saw through my lens to whom I felt most connected. Then I was introduced to CARE and found an organization that shared my concerns for people and had a vision for the world I could believe in. Together with a thoughtful group of committed women, I started working to make a difference for women and children like those I had photographed so many times."

"We knew that collectively our voices would be heard and that our efforts would have a greater impact if we formed a group. While we continue to empower women around the world, they inturn empower us by teaching us about their lives in the developing world. We have learned that we have similar dreams for safer, healthier, more peaceful world for all of our families. We can accomplish these dreams if we work together, united across cultural divides by the fact that we are all women."

Click on the CARE logo above to learn more about the organization.

To read an article on MORE.com about Dede's work for CARE click here.
---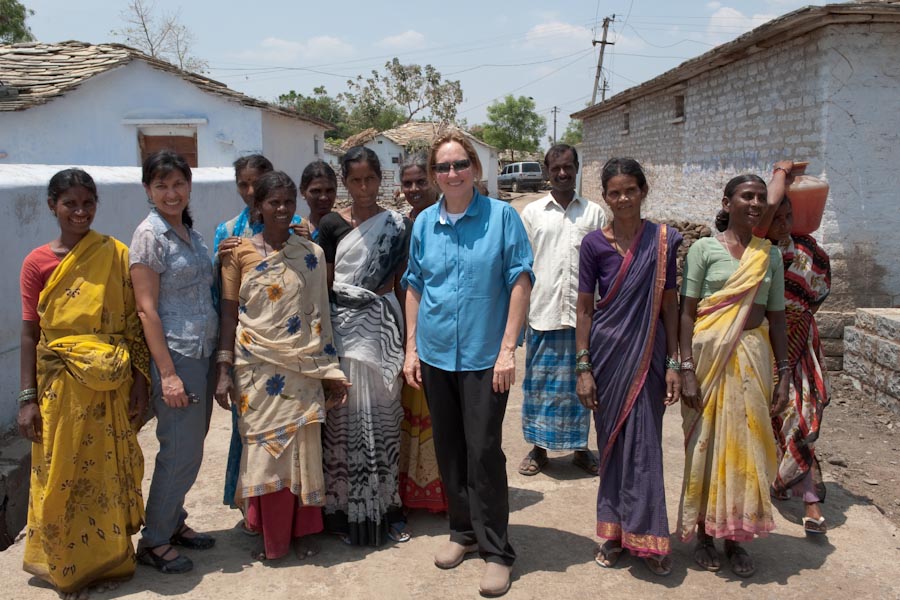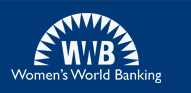 Women's World Banking's vision is to improve the economic status of poor families in developing countries by unleashing the power inherent in women. WWB believes that when a woman is given the tools to develop a small business, build assets,and protect against catastrophic loss, she becomes empowered to change her life and that of her family. WWB was established in 1979 to be a voice and change agent for poor women entrepreneurs. WWB has a growing global network of 54 microfinance institutions and commercial banks operating in over 30 countries to bring basic financial services to poor micro-entrepeneurs, especially women and their families.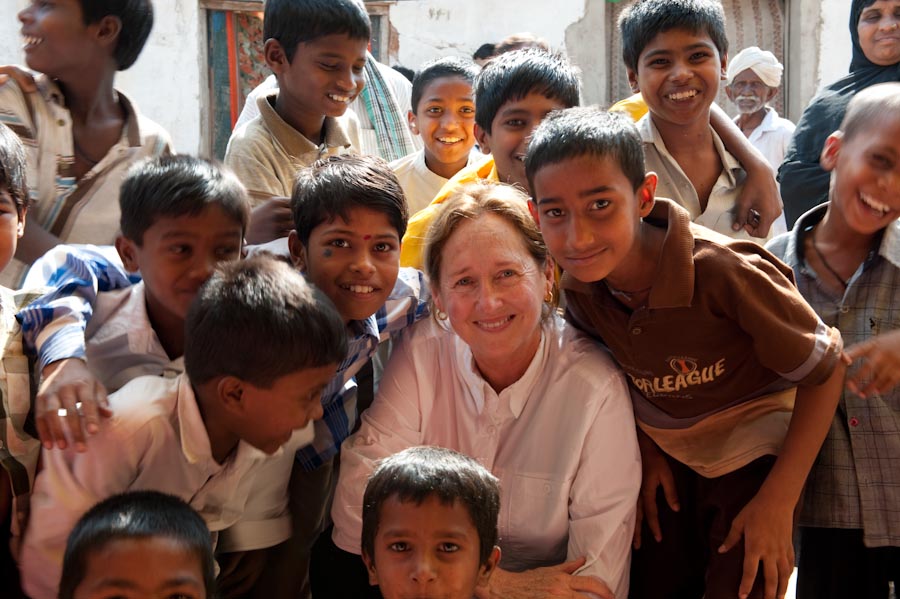 Dede Pickering is a member of the WWB Friends Board. Members serve as ambassadors and advocates for WWB, raising funds and awareness. Dede has been on site visits with WWB to the Dominican Republic and India.

Click on the WWB logo above to learn more about the organization.