Exhibitions
---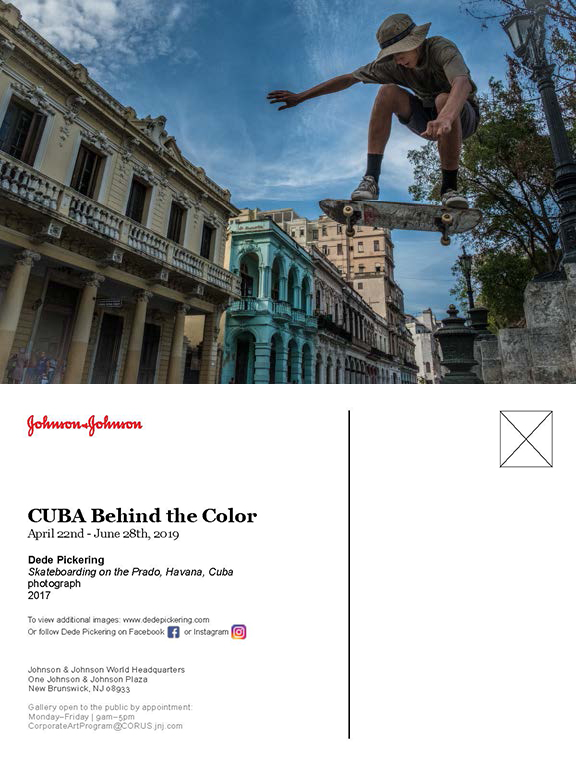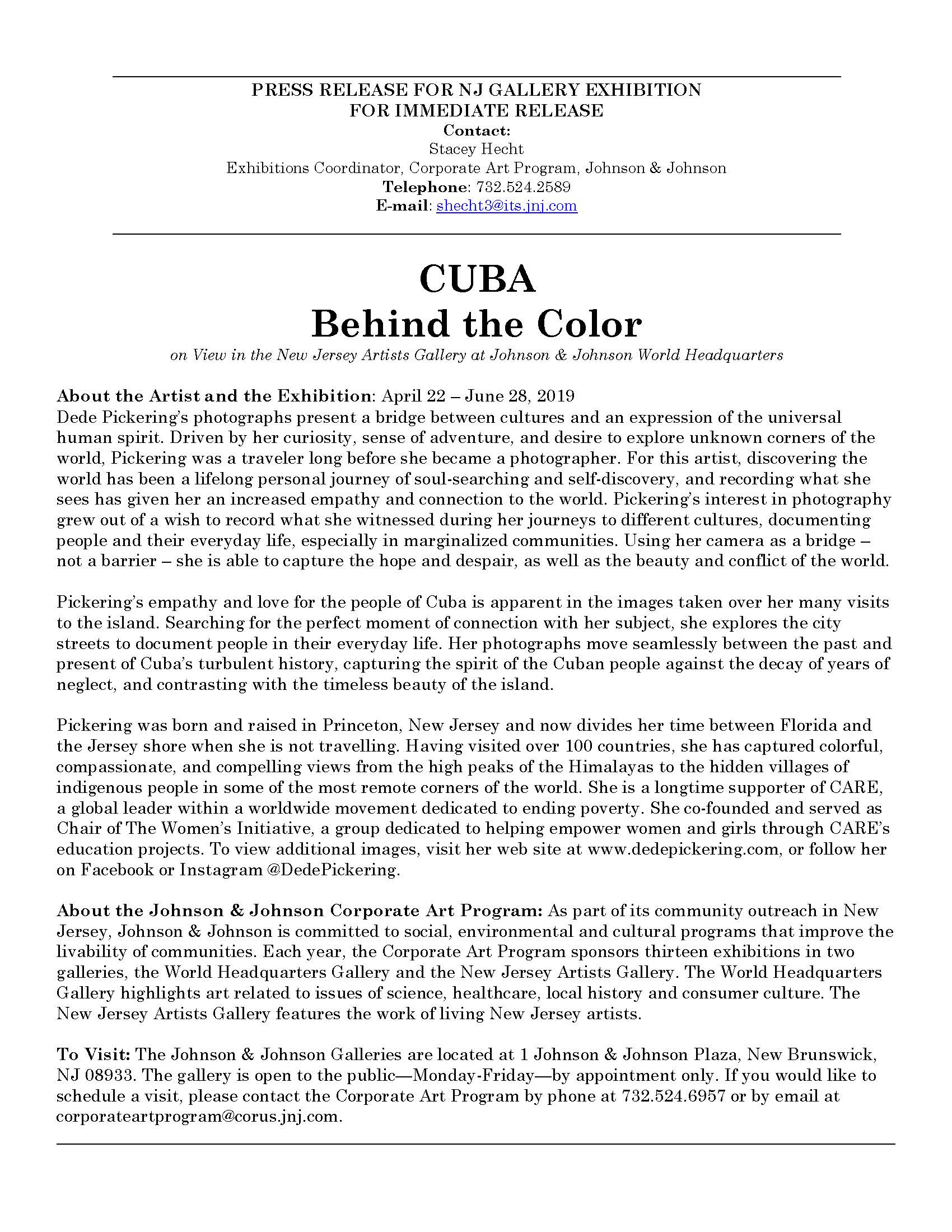 ---
---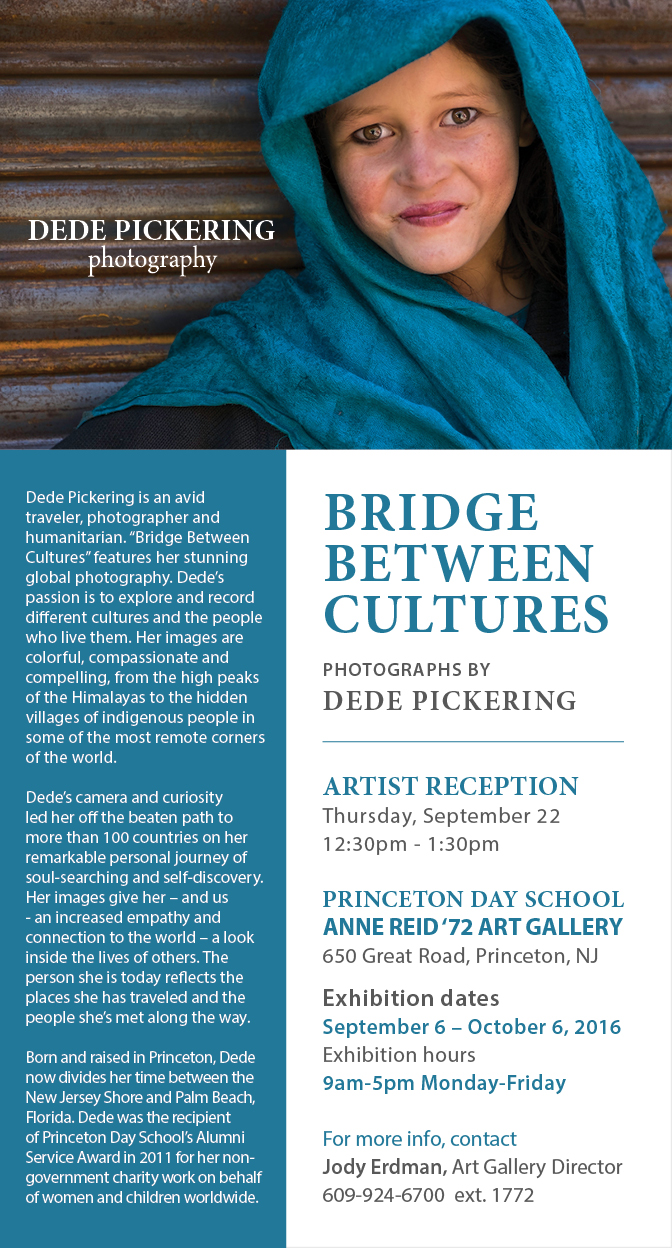 ---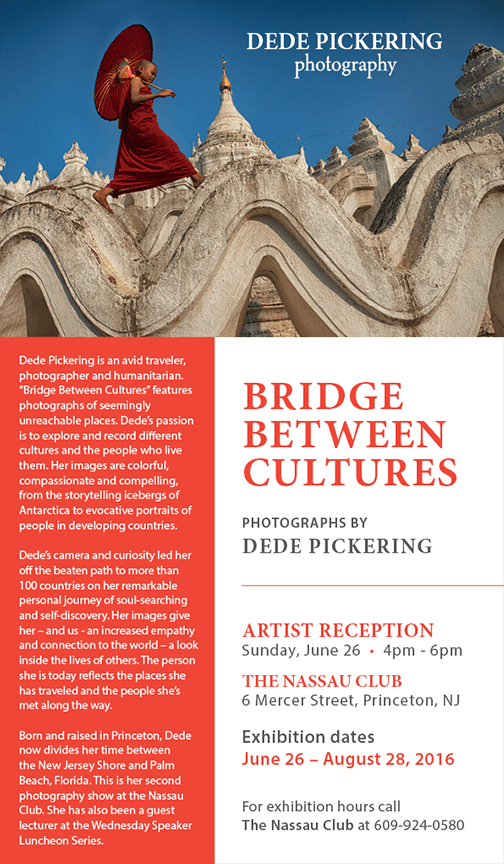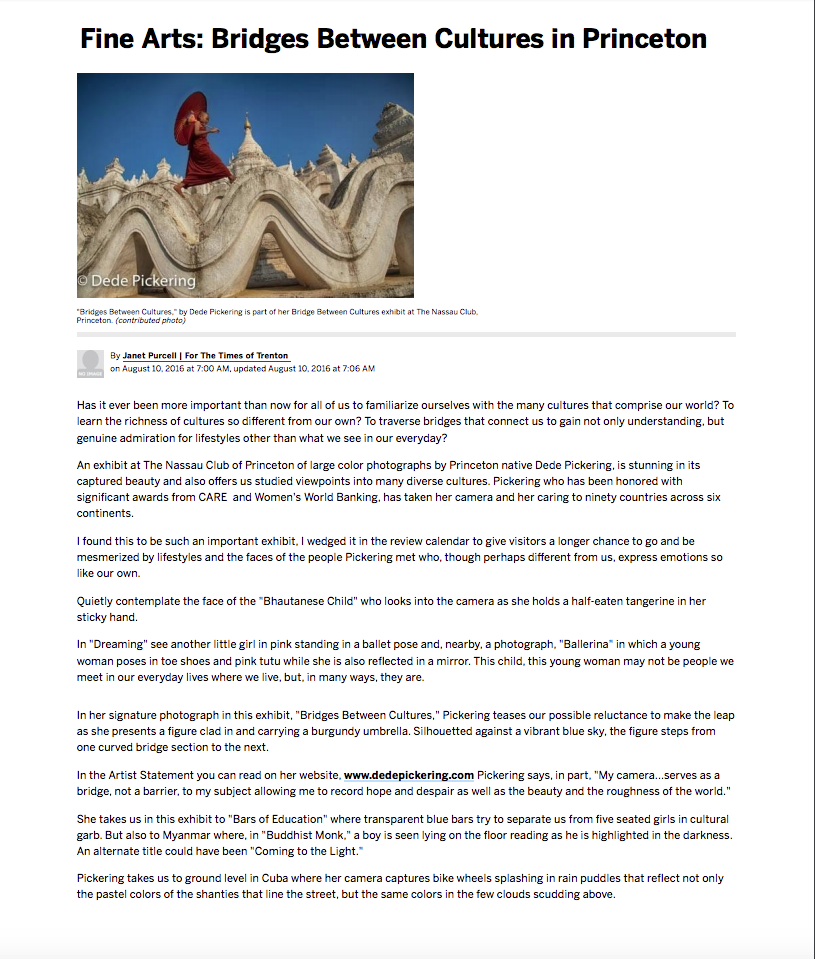 ---
Affiliations

Dede is a long time supporter and spokesperson for CARE, an international humanitarian agency, delivering emergency relief and focusing on fighting global poverty. She is co-founder and currently serves on the New York Commitee for CARE. Dede served for many years as the first chair and co-founder of The New York Women's Initiative (CARE Women's Network). She has travelled to CARE sights in: Guatemala, India, Kosovo, Ghana, Togo and Benin. She has supported women and children globally thru fundraising and awareness raising efforts on behalf of CARE and has been a strong supporter of education for all.

Click on the CARE logo above to learn more about the organization.

Dede served on the New York board of Women's World Banking and travelled to India and the Dominican Republic to see their projects.

Women's World Banking designs and invests in the market-driven financial solutions, institutions, and policy environments in emerging markets to create greater economic stability and prosperity for women, their families and their communities.


Click on the logo above to learn more about the organization.